Financing & Mortgage Investing
A boutique mortgage brokerage that caters to real estate investors
We offer both Mortgage Financing and Mortgage Investing, Canada-wide.

We understand real estate
Our dedicated team of mortgage specialists shares a vision of success in real estate. With many years of experience in the industry, we understand your vision and goals. Through our mortgage offerings, our primary objective is to help our clients create wealth in real estate.
"Simply put, the best collection of real estate brains under one roof"
We offer financing solutions for all types of real estate and development-related projects, through both private and institutional lending.
Financing all types of real estate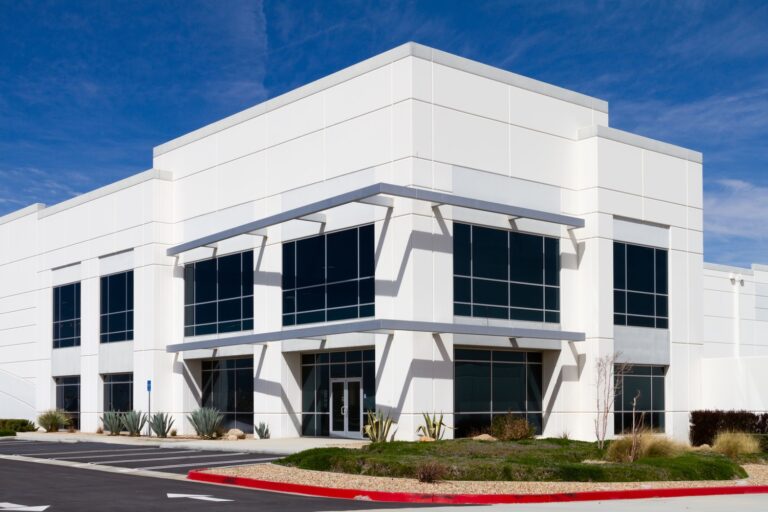 By investing in mortgages, investors can earn fixed returns with tangible security on real estate, without the hassles of owning and managing real estate.
Videos on how to build wealth through real estate