Lending to a wide-range of real estate and development related projects
Financing solutions tailored to your needs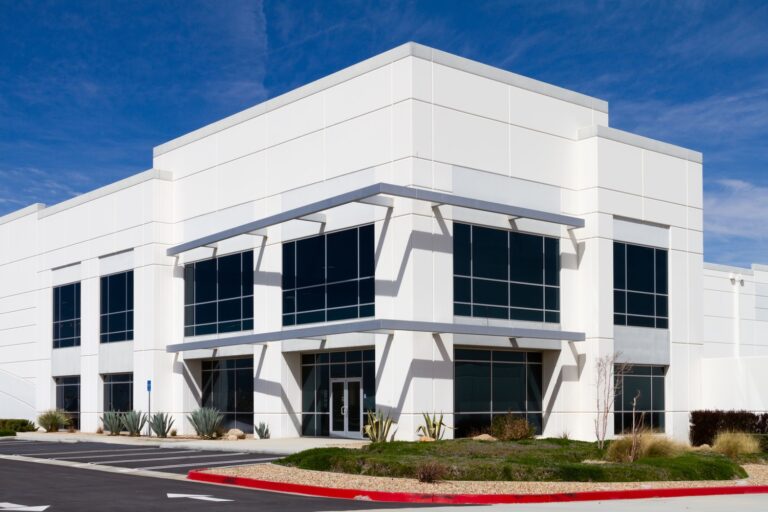 Commercial
Retail, office, or industrial properties.
Residential
Single-family or multi-unit residential properties.
Construction
Construction or pre-construction of residential or commercial real estate.
Development
Development projects with financing offered through the building phases.
Vacant Land
Vacant land with the intention to develop.
Short Term
Financing for short term rentals, vacation homes, and student housing.
U.S. mortgage options for Canadians
Whether you're buying your first U.S. property, refinancing, or leveraging your existing equity in the U.S., our team of U.S.-based brokers can assist in finding you the perfect mortgage solution tailored to your individual needs
Exit Strategies to Free Up Capital
If you are looking for an exit strategy for a vendor takeback mortgage or private mortgage, we can help. We specialize in facilitating the payout of current obligations, allowing you to free up the capital you need now.
Get started with financing