Financing a wide-range of real estate and development related projects.
Through both private and institutional lenders, our team sources financing both quickly and efficiently.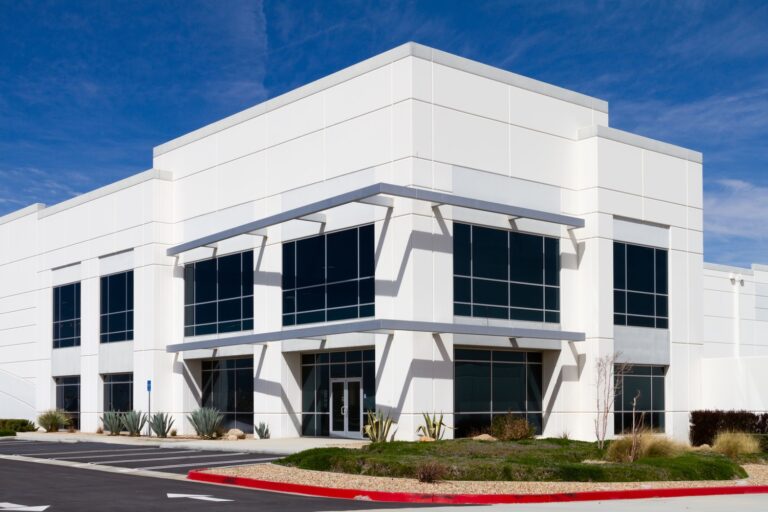 Commercial
Retail, office, or industrial properties.
Residential
Single-family or multi-unit residential properties.
Construction
Construction or pre-construction of residential or commercial real estate.
Development
Development projects with financing offered through the building phases.
Vacant Land
Vacant land with the intention to develop.
Farmland
Farmland and agricultural investments.
Shopping for U.S. real estate? We've got you covered!
Whether you're buying your first U.S. property, refinancing, or leveraging your existing equity in the U.S., our team of U.S.-based brokers can assist in finding you the perfect mortgage solution tailored to your individual needs
Real estate investor financing solutions.
Short Term
Financing for short term rentals, vacation homes, and student housing.
Equity Takeout
An equity takeout allows you to refinance your current mortgage for more than what you currently owe, and have access to the difference in capital that you can use towards an investment of your choice.
Special Occupation
Financing for self-employed individuals and those purchasing under a corporation.
Get started with financing